What We Buy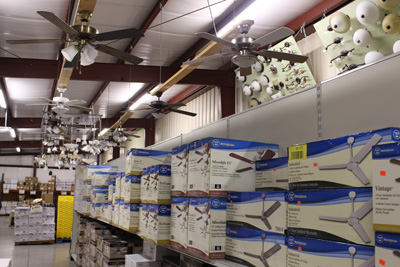 We buy major manufacturers' surplus inventory. Most of our deals consist of:
Old stock
Product change
Wrong packaging
Buy backs
Stock rotation
Overseas containers at the ports that are not claimed
Liquidation of company's inventories in the USA and all over the world.
We have bought assets from Turkey, China, South Africa, England, Canada, South America, Mexico, Italy, Spain, Portugal, India, Germany, Belgium and France.
We have worked out deals with manufacturers to sell us product at a discounted price in the manufacturer's cash flow.